Traductio - London Translation Office
Traductio Limited provides professional Translation Service in all business languages in London, UK.
​
Your partner in Certified Translation.
​
We are an Accredited Member of the Association of Translation Companies - body unifying professional Translation Offices in the world.
About our Translation Company
Founded in 2006 in London, Traductio has provided award winning customer service and high quality Translation Service in all business languages.
​
We offer the highest quality standard of specialist translation:
​
1. High quality translation delivered by an expert translator
2. Verification of the text by an independent proofreader
3. Synchronisation of the vocabulary at the continuation of the project in the future (SDL Trados software suite)
​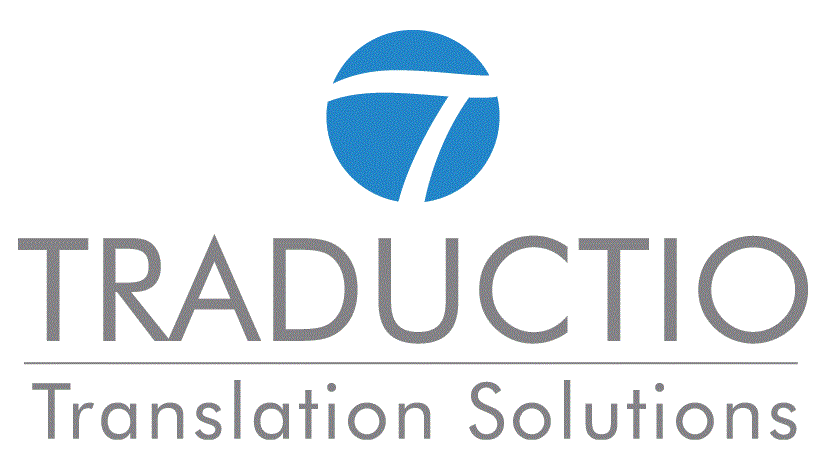 Do you need translation? Contact us now.
We will be very happy to assist you. Contact us on info@traductio.co.uk or +442079282558