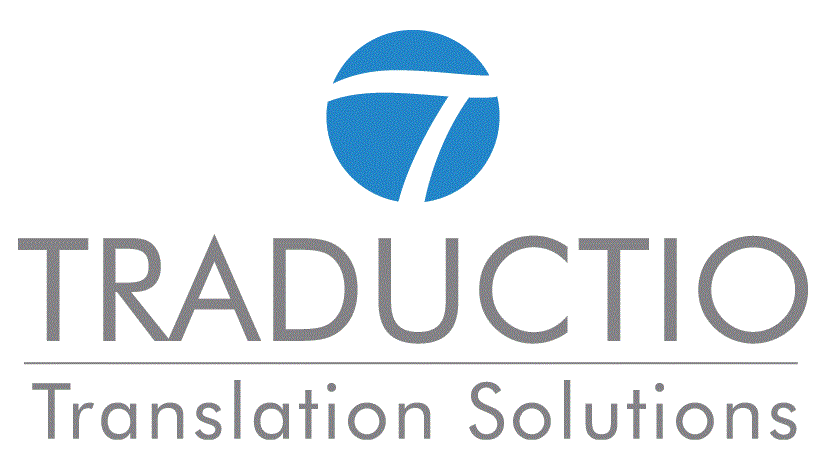 Traductio has provided services for a number of important business, culture and media conferences, including simultaneous and consecutive interpretation at the EURO 2012 Conference in Cardiff. We provided interpretation at conferences and high-profile meetings for organisations such as the Polish Ministry of Justice, the Polish Ministry of Sport, the Polish Embassy, investment and retail banks and other leading institutions.
Public Service Interpreting
Traductio offers assistance at Registry Offices, doctors surgeries and hospitals, in courts, and at police stations and probation centres. At Traductio we assure high quality of this service as well as confidentiality and punctuality of our interpreters.
Traductio provides telephone interpreting services at whatever time is convenient for you. If your situation is urgent, we will provide you with an interpreter ready to assist you with solving the problem over the phone.
Language interpretation, or interpreting, is the facilitating of oral or sign-language communication, either simultaneously or consecutively, between users of different languages. Translation studies is the systematic study of the theory, description and application of language interpretation and translation.